Der Frankfurter Uhren-Spezialist SINN Spezialuhren wird gemeinsam mit Deutschlands größtem Männer-Lifestyle- und Luxusportal Wanted.de eine exklusive Sonderedition herstellen. Die Mission lautet: Entwicklung der perfekten Männer-Uhr.
In einer einzigartigen Kooperation können die Leser von wanted.de entscheiden, wie der perfekte Zeitmesser an ihrem Arm aussieht – egal, ob sie gerade im Alltagseinsatz oder im Auftrag Ihrer Majestät unterwegs sind. Als Krönung werden drei der Spezial-Uhren unter allen Teilnehmern verlost.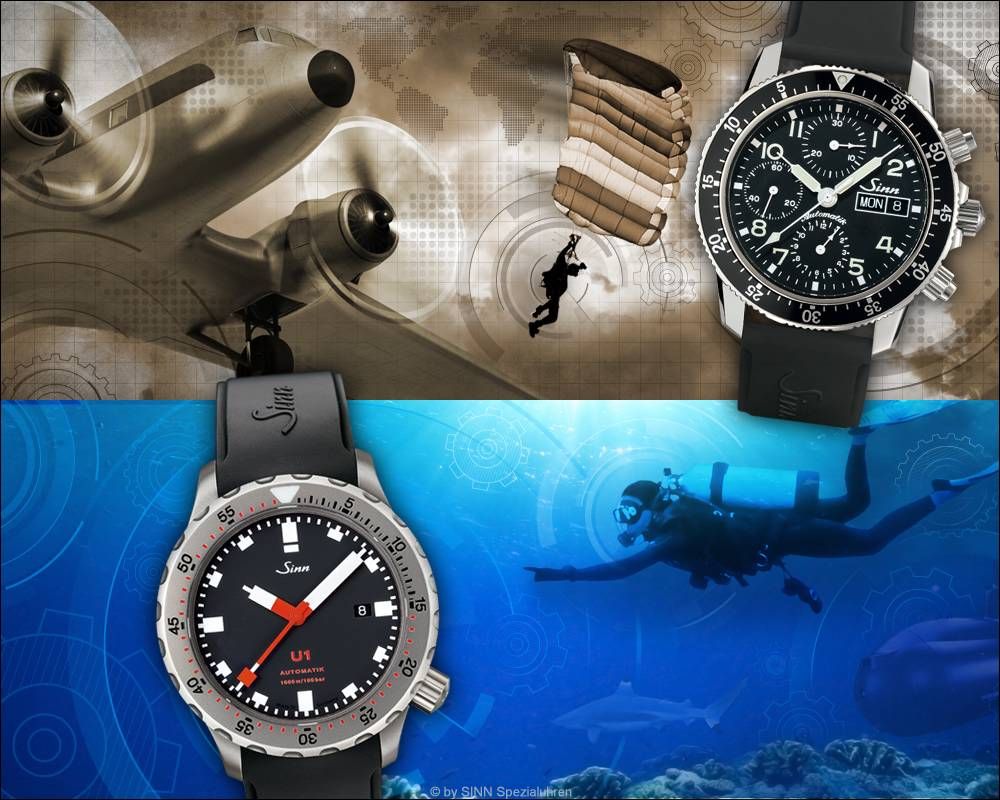 Die Kooperationspartner greifen dabei auf bewährte SINN-Modelle zurück, die sich bereits über Jahre hinweg eine treue Fangemeinde aufgebaut haben: Zur Auswahl stehen als Grundmodell der "Fliegerchronograph Sinn 103" oder die "Taucheruhr Sinn U1" aus deutschem U-Boot-Stahl.
SINN ist für dieses Projekt besonders prädestiniert: Die Firma aus Frankfurt am Main wurde baut robuste Fliegeruhren mit überlegener Technik, die das Herz von Uhren-Enthusiasten höher schlagen lassen.
Auch bei Taucheruhren versteht Sinn sein Metier: Nicht umsonst trägt die Tauchereinheit der GSG-9 ihre Einsatzzeitmesser. Schön sind die Stücke noch dazu: Sinn hat schon mehrfach eine "Goldene Unruh" eingesammelt, das ist in der Uhren-Branche das, was der Oscar für die Film-Industrie ist.
Wanted.de wird für alle Technik-Fans in einem Making-Of über die Herstellung der limitierten Sonderauflage regelmäßig berichten. Die neuen Designer-Stücke werden Top-Qualität bieten und ein absoluter Blickfang sein.

Die Leser entscheiden, wie die ultimative Männer-Uhr aussieht
Schritt Eins: Ab dem 23.04.2012 stimmen die wanted.de-Leser zunächst ab, ob die Fliegeruhr oder die U-Boot-Sonderedition gefertigt werden soll.
Schritt Zwei: Danach bestimmen die Leser das Design der Serie und wählen dabei aus verschiedenen Varianten aus.
Schritt Drei: Zum Schluss werden die Uhren-Fans über das Band für die perfekte Männeruhr entscheiden.
SINN und Wandet.de verlost drei Uhren
Das große Finale erfolgt im November: Pünktlich zum Weihnachtsgeschäft wird das gute Stück präsentiert. Als kleines Dankeschön für den Einsatz an der Technik-Front werden  drei der neuen Stücke unter allen Teilnehmern verlost.
Start der großen Leserabstimmung auf Wanted.de: Montag, den 23.04.2012.
Die Abstimmung selbst findet im Facebook-Channel von Wanted.de statt:
Wanted de auf Facebook
Links:
*************************************************************************************************
The Watchmaker SINN and Wanted.de are going to design an exclusive SINN edition
The Frankfurt based german watch manufacturer SINN will jointly design an exclusive special edition together with Germany's most famous men's lifestyle and luxury portal wanted.de. The mission: The evolution of the perfect men's watch.
In a unique collaboration, readers of wanted.de decide how the timepiece should look like on their arms – whether they currently use it during everydays life or on behalf of Her Majesty. Like the culmination of the event the three special watches will be drawn among all participants.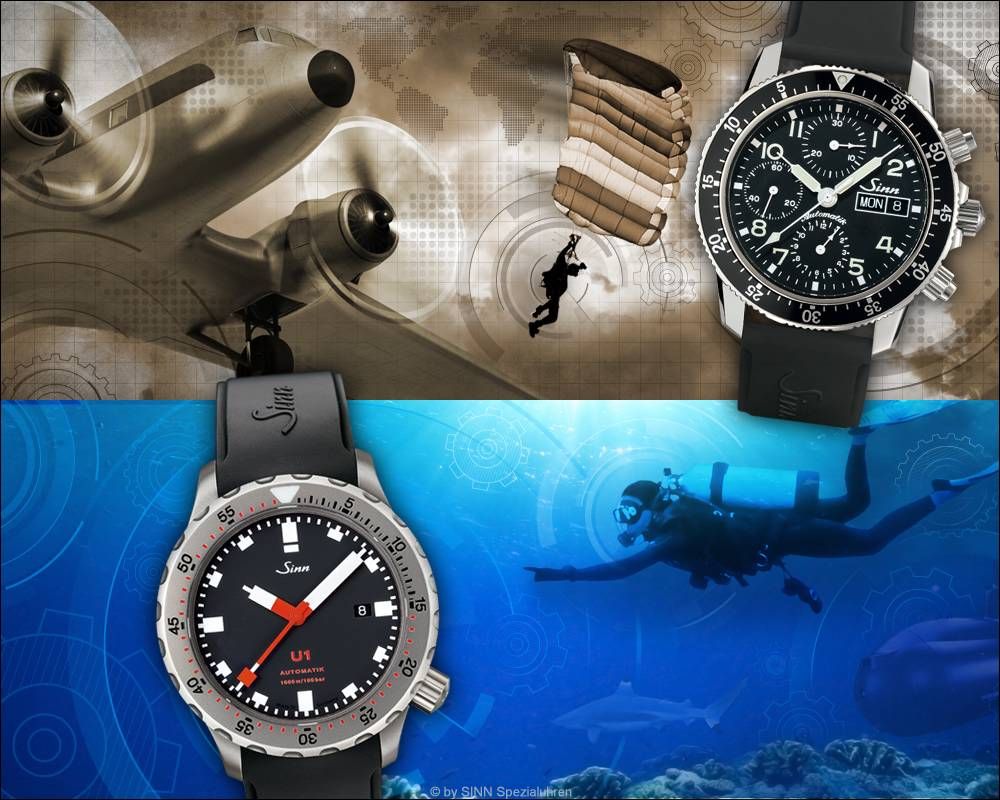 The cooperation partners have been building for years a loyal fan base: You can select a basic model of "Chronograph SINN 103" or the "Diver SINN U1" made from German Submarine Steel.
SINN is particularly suited for this project: The company started in Frankfurt building robust pilot watches with superior technology that should give a high appeal to the heart of watch enthusiasts.
Also in diving watches SINN demonstrates its philosphy. SINN has been winning  "The Golden Balance Wheel" for several times which is for the watch industry similar like the Oscar for the film industry.
Wanted.de will report regularly to all techies in creating and making the limited edition. The new designer items are from top quality and will be a real eye-catcher.
However the readers decide what the ultimate men's watch should look like
Step One: As of 23/04/2012 wanted.de agree the reader at first, whether the pilot's watch or the submarine special edition will be made​​.
Step Two: After the reader to determine the design of the series, choosing from various options.
Step Three: Finally, there will be a decision about the bracelet for the Men's perfect watch.
SINN and wandet.de are giving away three watches.
The grand finale takes place in November in time for selecting Christmas presents. As a gratitude for their efforts on the technology front three of the new pieces will be raffled among all participants.
The readers start to vote on wanted.de: Monday, 23/04/2012.
The election itself takes place in Facebook instead of wanted.de:
Weblinks:
Translated by Deutsches Uhrenportal a subsidiary of CONIUX Deutschland GmbH