Im Mittelpunkt stehen 2013 die klassischen Meister Uhren. Die Linie erhält Zuwachs durch die neuen Komplikationen Meister Agenda und Meister Kalender.
Mit der Meister Chronometer Gold setzt Junghans die Reihe der limitierten Sammlerstücke in Echtgold fort und lanciert mit der Meister Damen erstmals eine feminine Interpretation des historischen Klassikers. Aber auch die im letzten Jahr erfolgreich eingeführte max bill Damen wird ausgebaut und die sportliche Linie Bogner by Junghans wird um neue Modelle ergänzt.
Die Neuheiten des ersten Halbjahrs werden vom 22. bis 25. Februar 2013 auf der INHORGENTA MUNICH vorgestellt.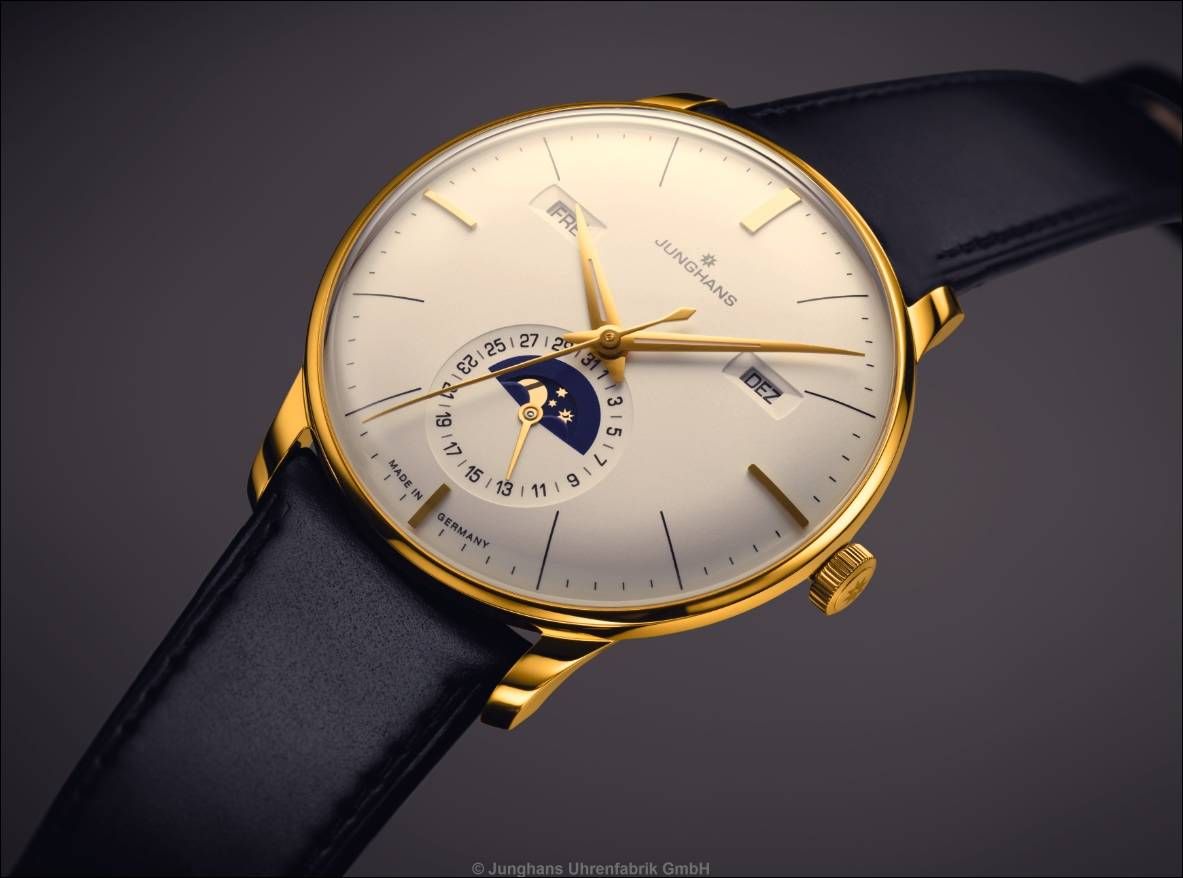 National und international will die Uhrenfabrik die selektive Distribution weiter ausbauen. Die bereits heute qualitativ hochwertige Präsenz im Fachhandel steht weiterhin im Fokus der Markenarbeit, um den Wiedererkennungswert der Marke weltweit zu gewährleisten. Gleiches gilt in 2013 für das Internet, auch hier steht die klare Markendarstellung im Fokus.
Die Verteidigung der erteilten Geschmacksmuster und Patente wird in 2013 ebenfalls ein besonderes Augenmerk benötigen, da der Erfolg der Marke andere zur Nachahmung verleitet hat. Erste Maßnahmen wurden eingeleitet, die bereits zu Erfolgen führten.
Quelle: Text und Bilder mit freundlicher Genehmigung von JUNGHANS, Schramberg
 Links: 
***************************************************************************************************
Junghans: Forecast for 2013
The main focus for 2013 is the classic Master (Meister) collection. The range of classic watches will be increased by the new Meister Agenda with additional complications and the Meister Calendar.
With the Meister Chronometer Gold Junghans continues the series of limited edition collectibles in massiv gold and will launch the Meister for Women: the first time a feminine interpretation of the historical classic.
The successfully launched max bill ladies series will be expanded and the sporty line Bogner by Junghans is supplemented by new models.
The news of the first half will be from 22 to 25 February 2013 presented at the INHORGENTA MUNICH.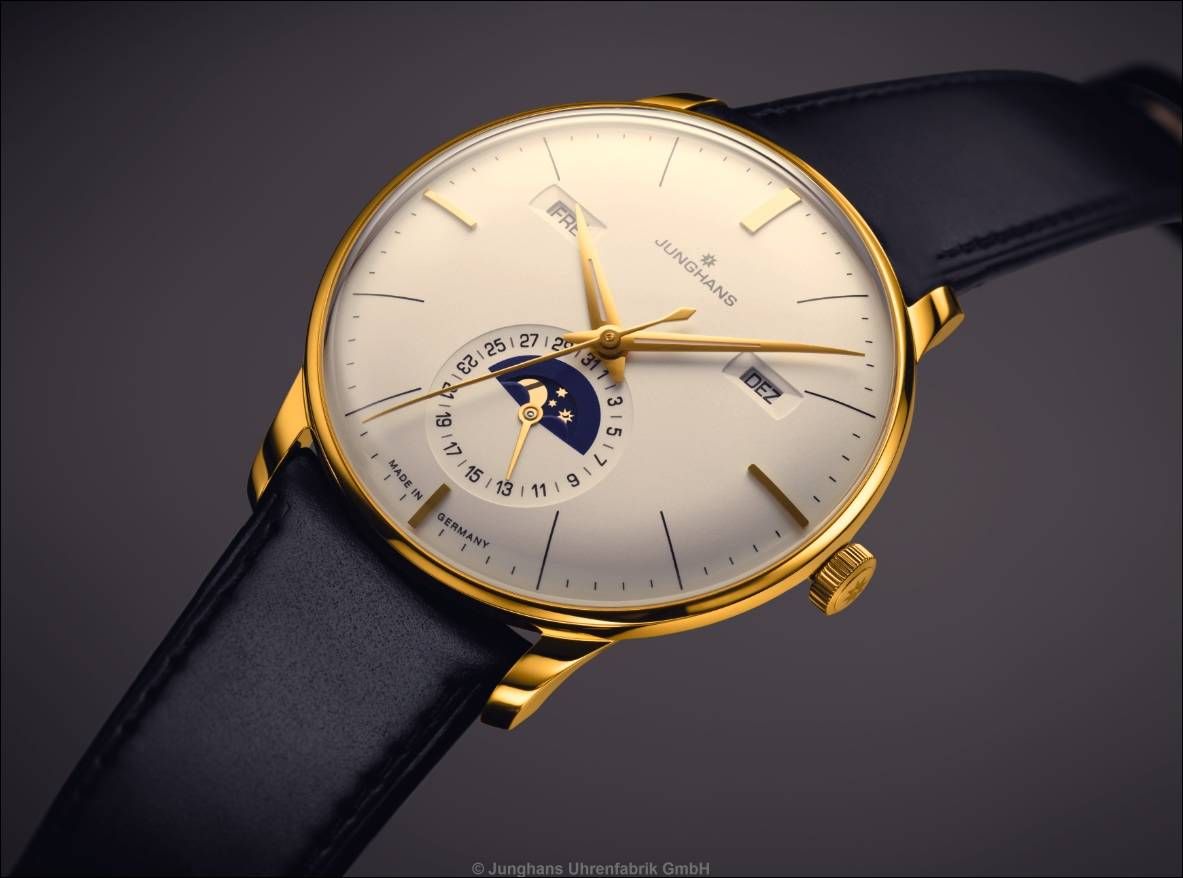 Locally and internationally, the Junghans watch factory will expand the selective distribution. The already high-quality presence in stores is still the focus to ensure the recognition of the brand worldwide. Additional activities have been started to strengthen the internet presentation, as well as the clear branding.
The defense of the designs and patents granted in 2013 will also require special attention because of the success of the brand has led others to follow suit. First steps have been taken which have already led to success.
Links: