Am 6. März 2013 weihte der Geschäftsführer von Glashütte Original, Günter Wiegand, ein modernes Produktionsgebäude für die manufaktureigene Zifferblattproduktion in Pforzheim ein. Gemeinsam mit dem Niederlassungsleiter, Kurt Müller, führte er die geladenen Gäste durch die hellen Räumlichkeiten, die insgesamt ca. 1.300 m2 umfassen.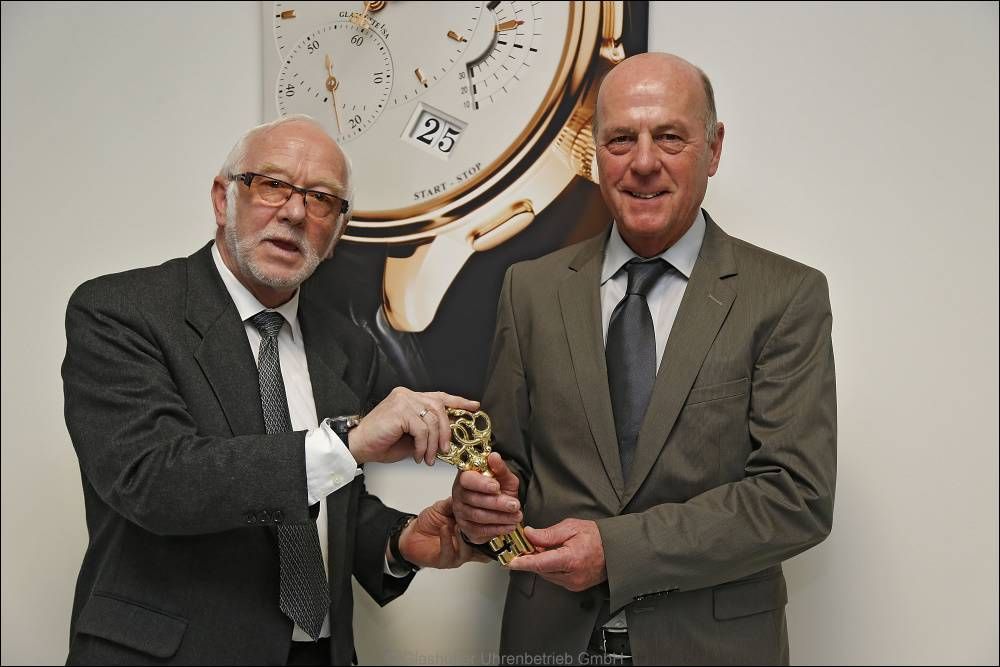 Die Einweihung des neuen Gebäudes kommentierte Günter Wiegand mit folgenden Worten:
"Zweifellos ist die Herstellung von Zifferblättern eine der schwierigsten Aufgaben bei der Fertigung hochwertiger Uhren. Deshalb werden die Fertigungstradition und die Kompetenz am Standort Pforzheim genutzt und in Zukunft weiter ausgebaut."
Die Zifferblattmanufaktur an der Stuttgarter Straße 24 verfügt nach umfangreichen Investitionen über einen modernen Maschinenpark für die Zifferblattherstellung – dennoch ist der Anteil von Handarbeit nach wie vor sehr hoch.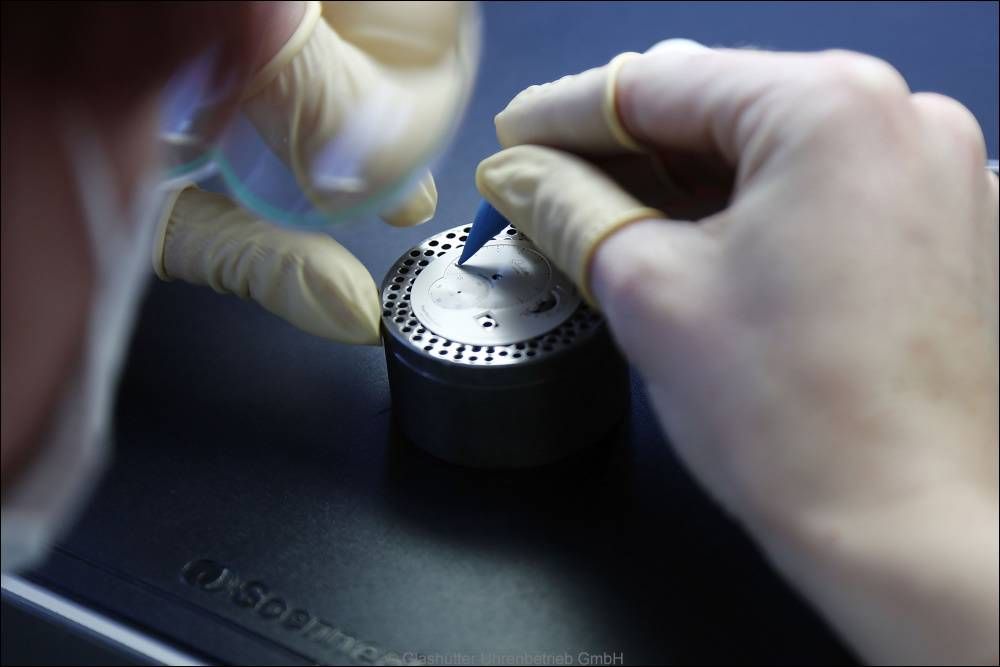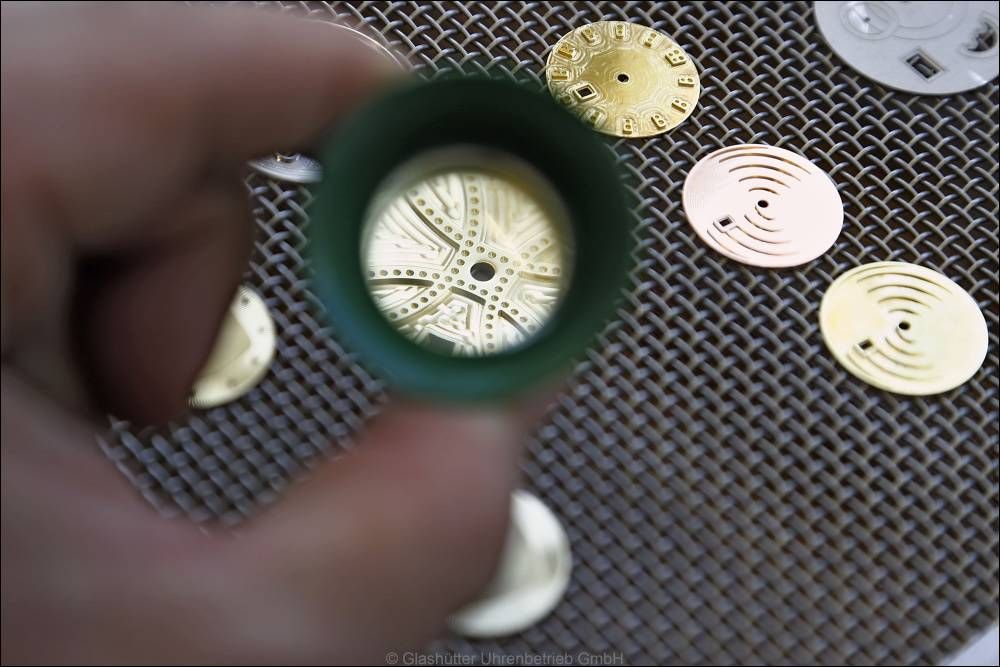 Seit Mitte 2006 gehört die Zifferblattmanufaktur zur Swatch Group, mit Beginn des Jahres 2012 wurde diese in die Manufaktur Glashütte Original integriert. Bedingt durch die begrenzten Räumlichkeiten und die geplante Produktionserweiterung beschloss die Geschäftsführung von Glashütte Original, die alte Zifferblattmanufaktur umzubauen und zu modernisieren.
Die jetzige Zahl von 48 Mitarbeitern am Standort Pforzheim wird sich in den nächsten Jahren verdoppeln, die Einrichtung von fünf Ausbildungsplätzen ist außerdem geplant.
Links: 
************************************************************************************************************
Glashütte Original dedicates new building in Pforzheim
On March 6, 2013, Günter Wiegand, Managing Director of Glashütte Original, presided over the opening of a modern factory in Pforzheim, Germany, for the manufactory's own production of watch dials.
Together with the facility manager, Kurt Müller, Mr Wiegand led guests on a tour of
the well-lit rooms, around 1,300 square metres in all.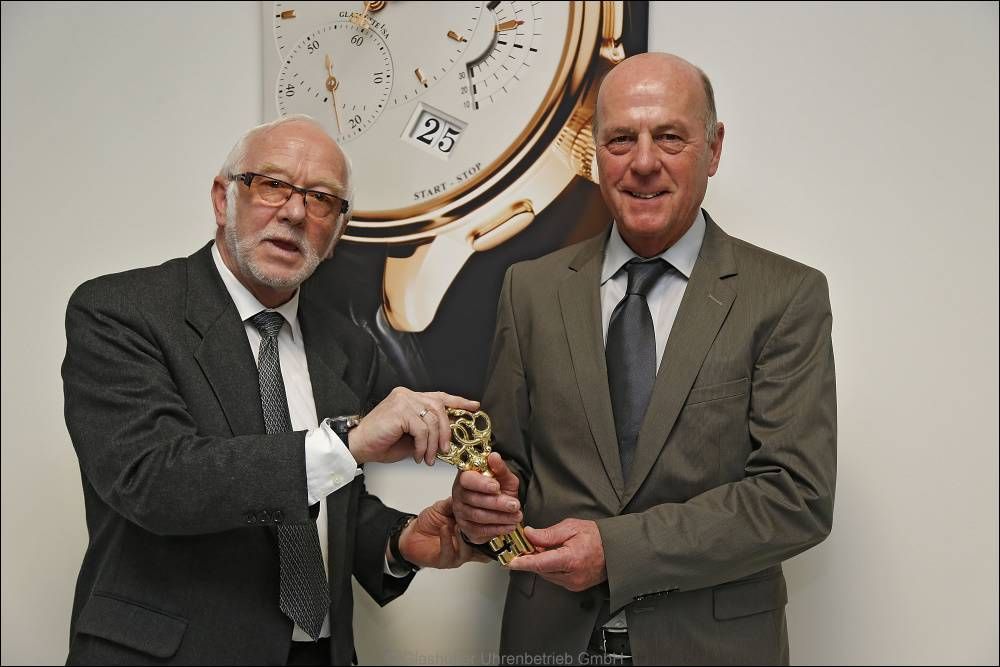 Following substantial investments the dial manufactory at Stuttgarter Straße 24 is equipped with advanced machinery dedicated to the production of watch dials; nevertheless, as in the past, a great deal of the work is still performed by hand.
Since mid 2006, the dial manufactory has been owned by the Swatch Group; at the outset of 2012 it was merged with the Glashütte Original manufactory. Given the limited space and plans to expand production, Glashütte Original management decided to restructure and modernise the old dial factory. There are currently 48 employees working in the Pforzheim site; this number is expected to double in the coming years, and five trainee positions are planned as well.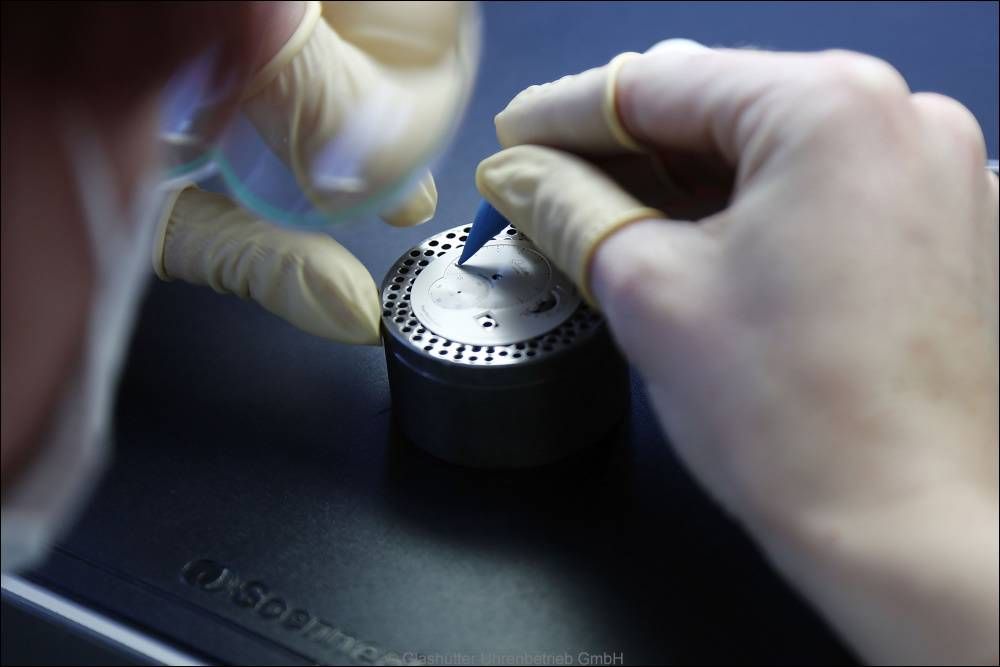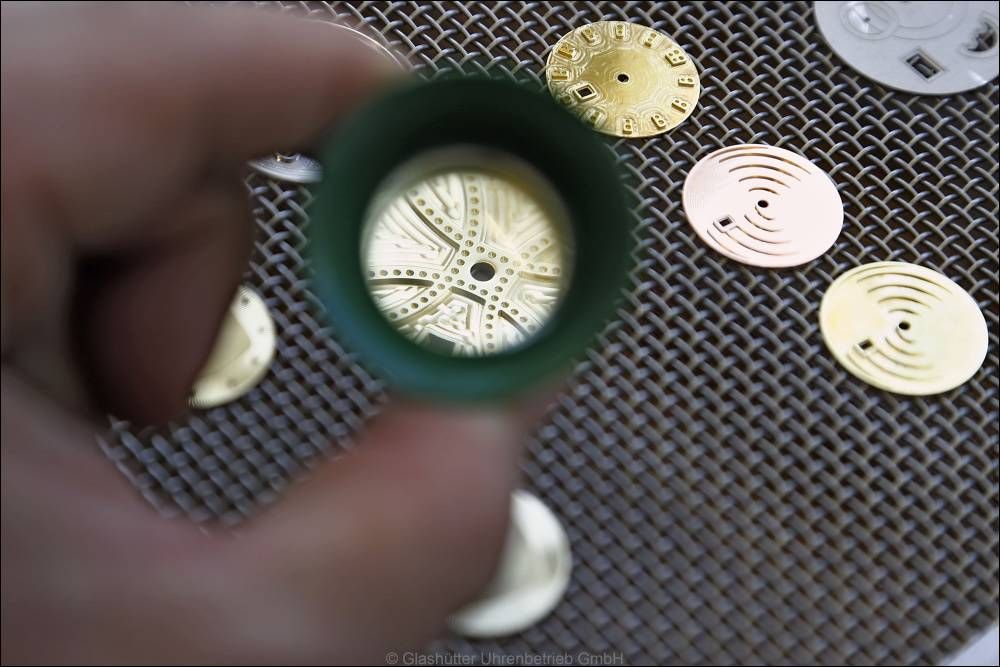 Commenting on the dedication of the new building, Günter Wiegand said: "The production of dials is undoubtedly one of the most difficult tasks in the making of high-value watches. For this reason we shall take advantage of the dial making traditions and competencies of the Pforzheim site, which will be expanded further in the future."
Links: